Located on the Galatasaray Square, Galatasaray High School has its roots back in the time of Sultan Beyazıt the Second in the 15th century. The school was first founded in 1481 as "Galata Sarayı Hümayun Mektebi", closed in 1826 and reopened in 1838 as a medical school by the name of "Galata Sarayı Tıbbiye-i Şahane Okulu."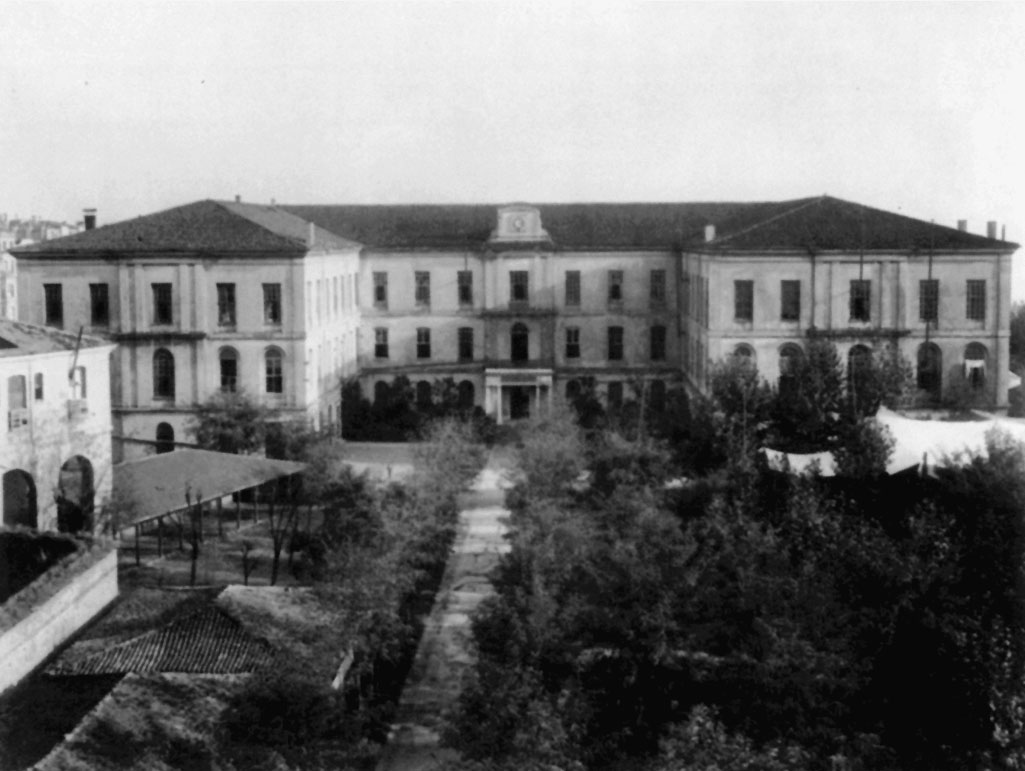 The foundations of Galatasaray High School were laid with the establishment of "Mekteb-i Sultani" in 1868. The school's teachers and students were drafted as soldiers during the Balkan Wars of 1912 while the teachers and students themselves volunteered to fight during the Çanakkale War of 1915 and 1916. The school led the way in the introduction of modern education in our country and was renamed as "Galatasaray High School" after the Republic was founded with a curriculum taught in French and Turkish. The school which provided primary, middle, and high school education programs as well as boarding, began to admit girls as students in 1965. Galatasaray Institute of Education was founded in 1992 for developing higher education and since 1994 it has been operating under the name of Galatasaray University Galatasaray High School.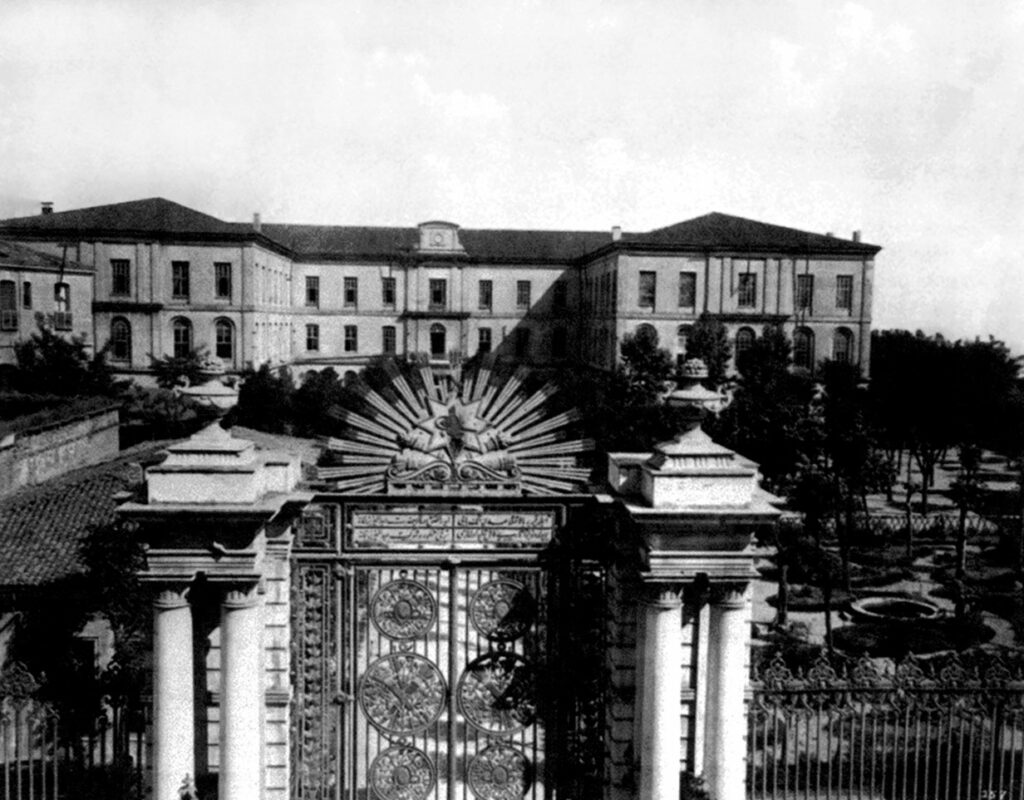 Besides education, Galatasaray High School is a milestone in our sports history. Galatasaray Sports Club was established in 1905 by Galatasaray High School student Ali Sami Yen and his friends.
Galatasaray High School also stands out as one of the high schools where the revolutionary youth movement was on the rise between 1976 and 1980.
Members of the Human Rights Association (IHD), relatives of the missing persons, and "Don't Touch My Friend Initiative" came together on May 27, 1995, for a sit-in protest at the Galatasaray Square. The group that meets every Saturday which is now referred to as Saturday Mothers/People consists of relatives and friends of the victims of the enforced disappearances in detention by state security forces during different periods. Families of the victims of enforced disappearances in detention throughout the 1980 Coup are also among the Saturday Mothers/People. Saturday Mothers/People continued their "quiet protests" at Galatasaray Square despite bans, attacks, and detentions, demanding that the fates of sons, mothers, fathers, siblings, spouses, and friends they lost between 1995 and 2018 be revealed and the perpetrators of this crime against humanity, as well as those accountable, be punished. The police attacked once again during the 700th meeting of the Saturday Mothers/People on August 25, 2018, repeated their attacks during the 800th weekly meeting. Since that day, the square is under a police siege and is closed to the relatives and friends of the missing people. Saturday Mothers/People keep up their protests relentlessly on every platform until they get access to their square.