İYÖKD was the first organization set up by the revolutionary youth after the Military Memorandum of March 12, 1971. Established in 1973, İYÖKD carried out its first campaign by requesting general political amnesty, which was later known as the "1974 Amnesty." It was followed by the "No to NATO" campaign. With these campaigns, İYÖKD took important steps in organizing young students, reaching many of those studying in universities of Istanbul by 1975.
İYÖKD organized the funerals of İYÖKD leaders Şahin Aydın on December 18, 1974, Kerim Yaman on January 23, 1975, Cezmi Yılmaz and Halit Pelitözü on December 1, 1975, attended by huge crowds of revolutionary students as well as holding rallies, boycotts, and occupation protests. İYÖKD was headquartered in the Aksaray district of Istanbul and its branch offices were on Taksim's Ahu Dudu Street (now Sadri Alışık Street) and İpek Street for organizational purposes.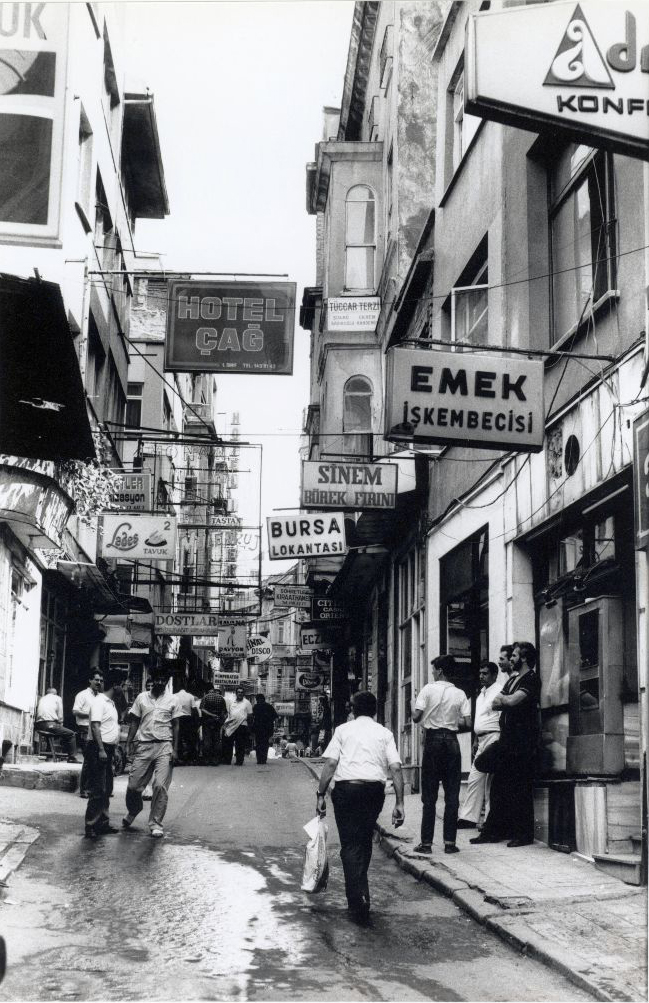 İYÖKD was closed by State Security Court in the summer of 1976 before it was replaced by the newly formed Association of İstanbul Higher Education (İYÖD). İYÖD became the center for young people's anti-fascist struggle before it was also closed in 1977.